About Us
Widdops Brush is one of the UK's leading brush manufacturers, supplying both stocked 'off the shelf' industry brushes and custom industrial brush solutions with ISO 9001 Quality Assurance to over 50 countries worldwide.
From the company's headquarters in Bradford, West Yorkshire, Widdops delivers a comprehensive service, which has helped to establish its reputation as a quality industrial brush manufacturer. Widdops provides expert consultancy, design and engineering services in addition to manufacturing industrial brush solutions.
Yorkshire's Leading Brush Manufacturer Since 1946
Widdops have been not only Yorkshire's but also the UK's leading brush manufacturer since 1946. For almost a century, we have been supplying industry brushes to a diverse range of markets. We are the industrial brush manufacturer of choice for many companies within Yorkshire's automotive, ceramics, nuclear, oil and gas and tyre industries, as well as supplying industry brushes for many other varied applications all accross the country.
Products
We design and manufacture of a wide range of brush products from strip seals and draught excluders through to conveyor cleaning systems, print rollers and trommel screen roller brushes. No item is truly standard as we can produce most solutions to order with a full range of materials, trim sizes and filaments whether it's a food-grade fine nylon, abrasive metal or a heavy duty polypropylene.
Quality
At Widdops we produce all of our brushes to a high quality standard we can be proud of. Our quality management system is approved by LRQA to the most recent standard of quality ISO 9001:2015 and we are also able to offer guidance upon request regarding CE markings, full RoHS compliance, and traceability for all materials used with country of origin if other than the UK.
Widdops Brush's Badges
4 / 12 Badges Achieved

Members who have attended workshops on inclusion in the workplace and improving workplace mental health gain the inclusivity badge. To learn more about becoming a member of the Made in Group inclusivity campaign visit www.madeequal.com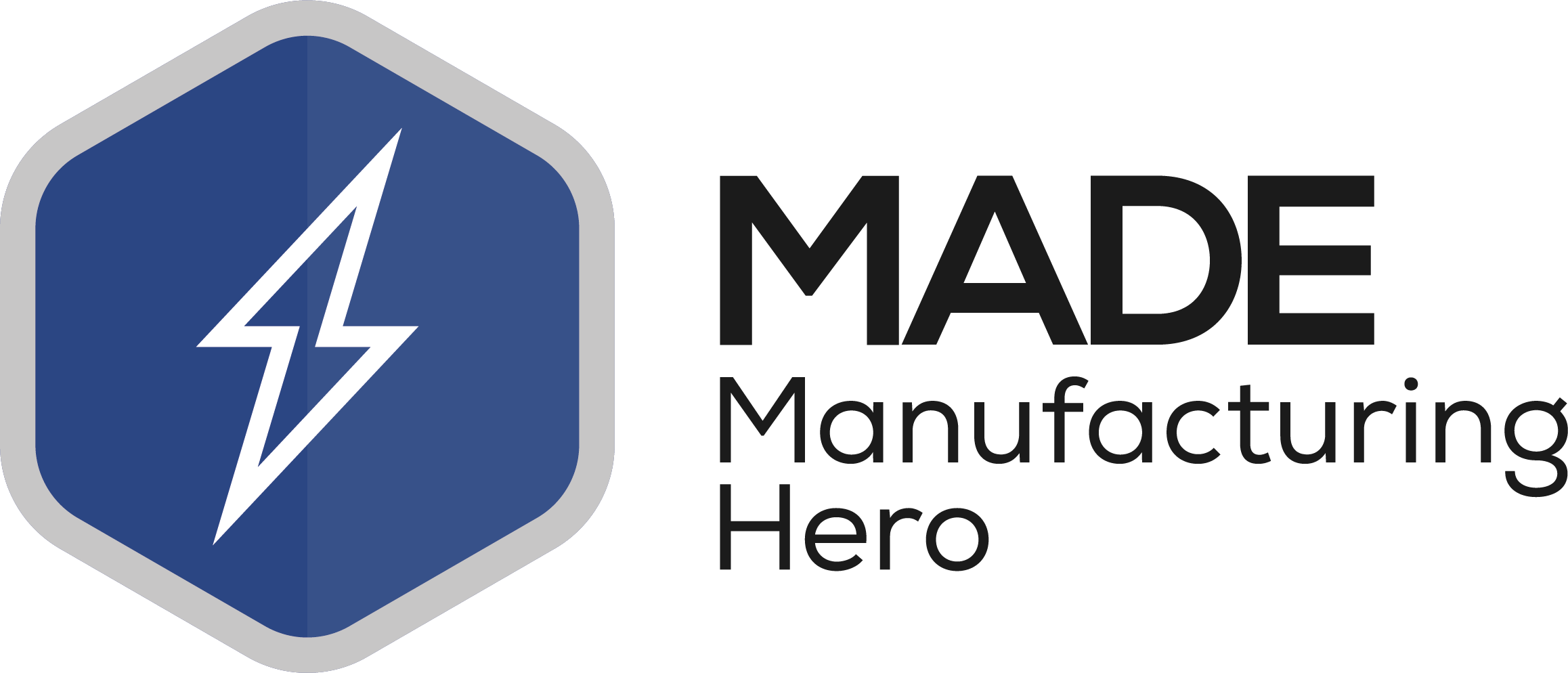 Awarded to members that have made an exceptional achievement, which includes some social good. Including those who showed support for "Backing Britain" and "Made Futures" projects through submitting articles to the respective publications.
Awarded to participants in the Made Futures virtual careers week – both exhibitors and speakers.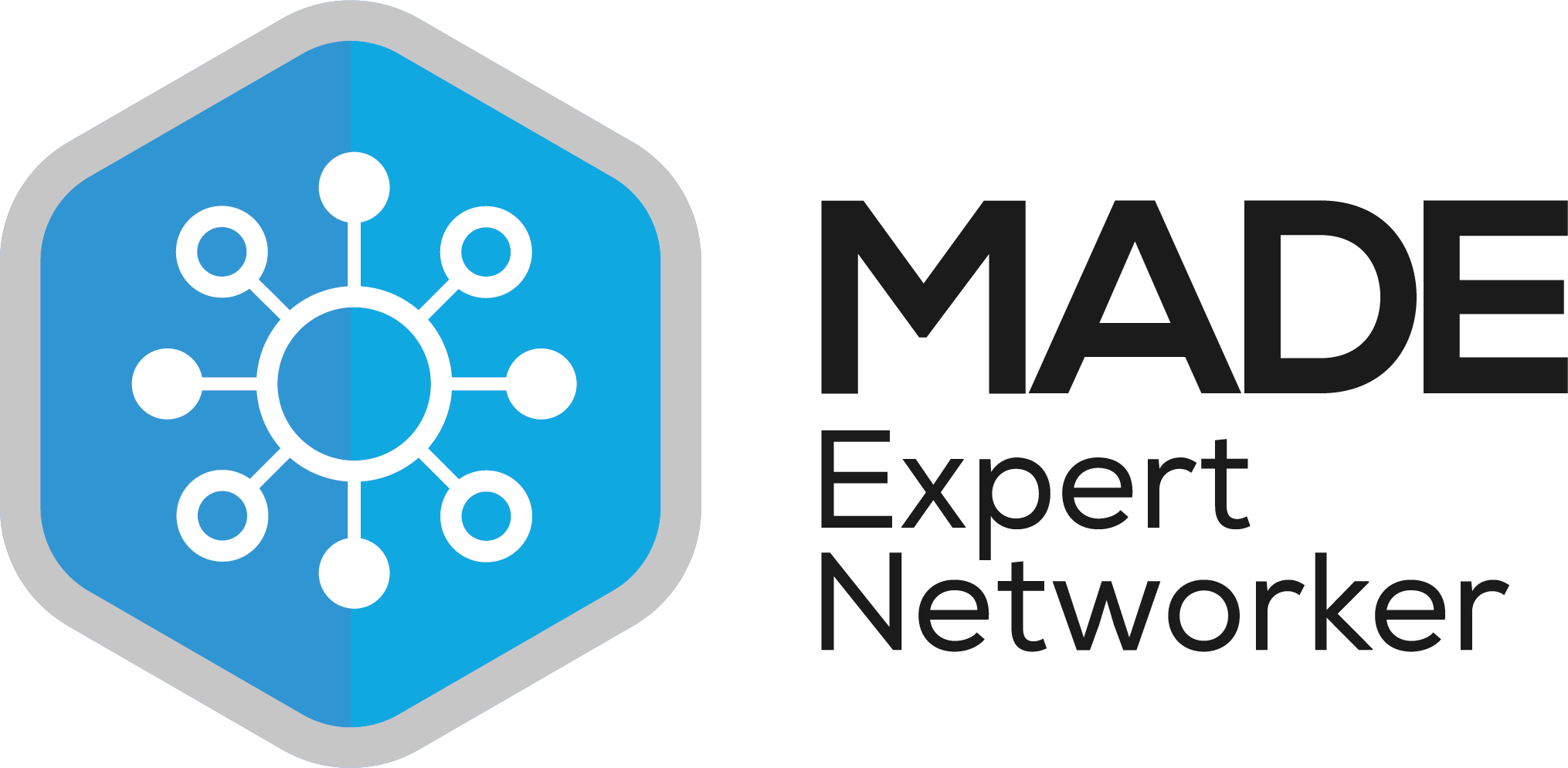 Awarded to members who have attend at least 6+ networking events in a year (starting from 2021).
Awarded to the first 100 members of the Made in Group.
The brand new "Made Green". More information on this is to follow soon.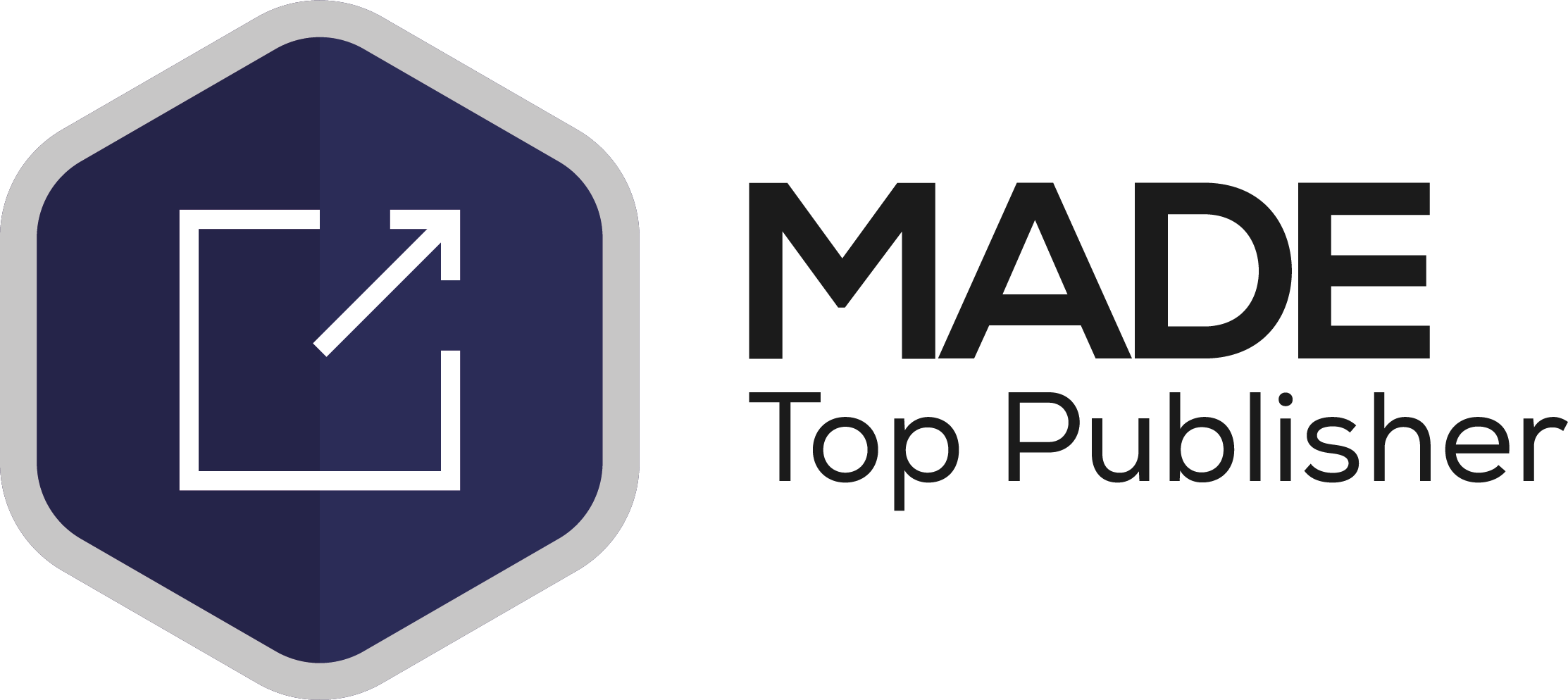 Awarded to members that publish at least 6+ articles in a year (starting from 2021).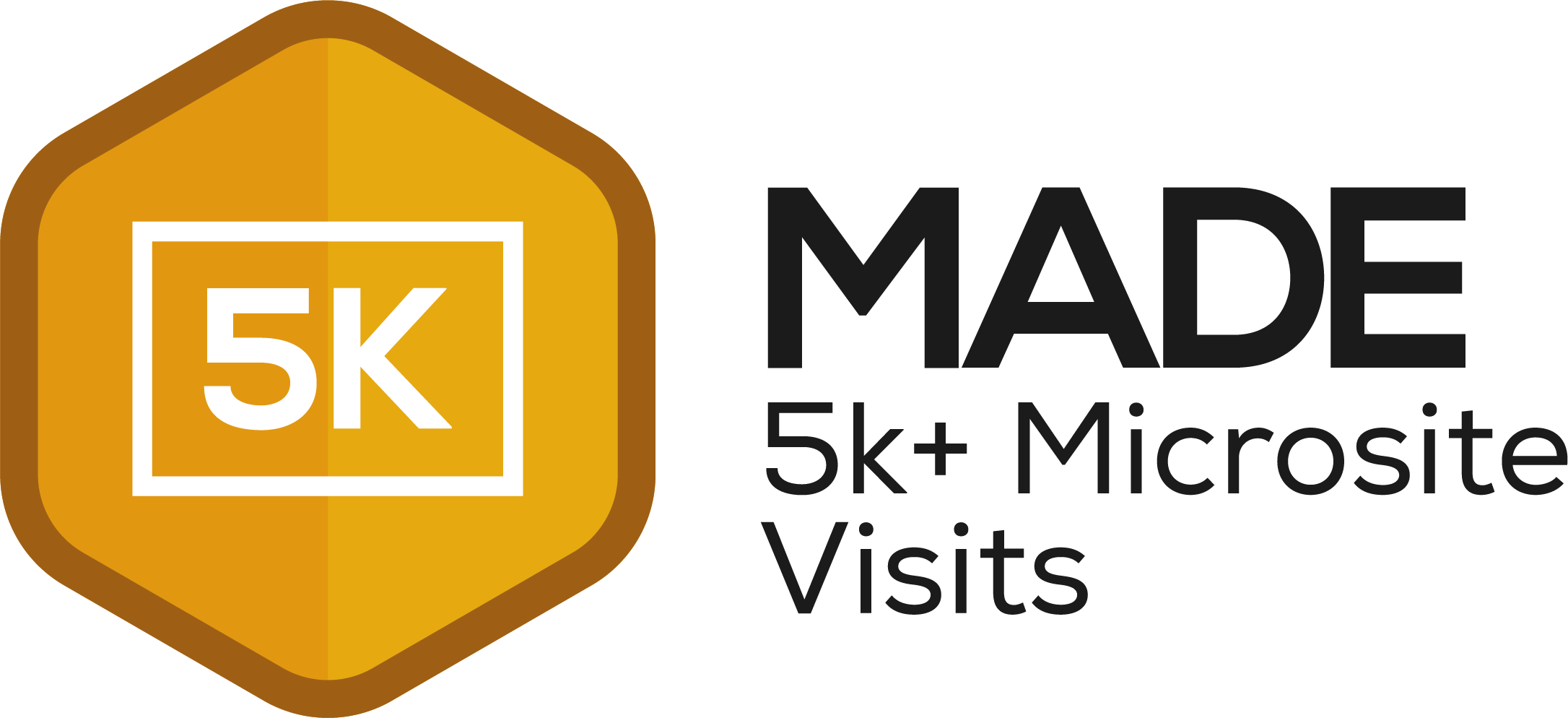 Members who have had at least 5k+ visits to their microsite.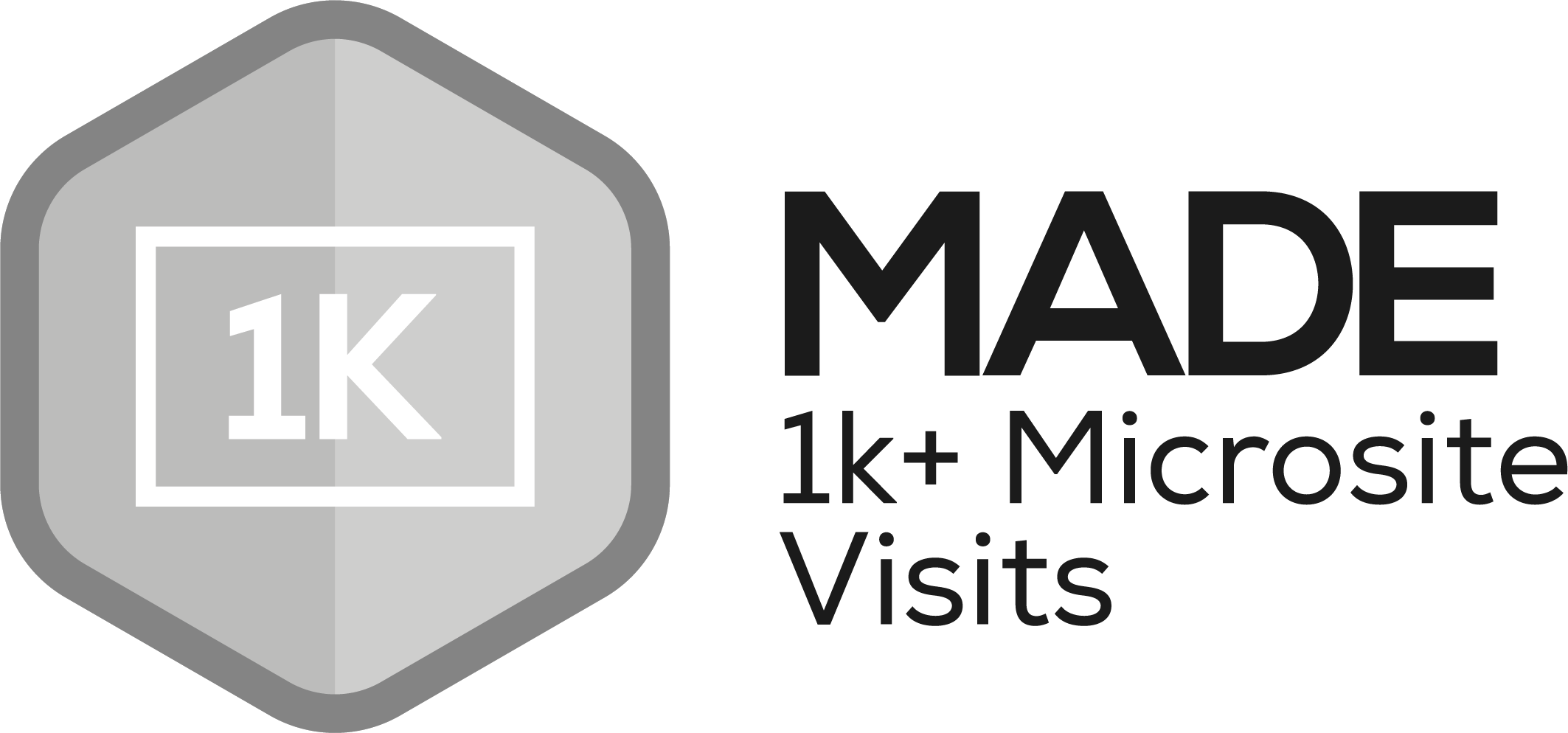 Members who have had at least 1k+ visitors to their microsite.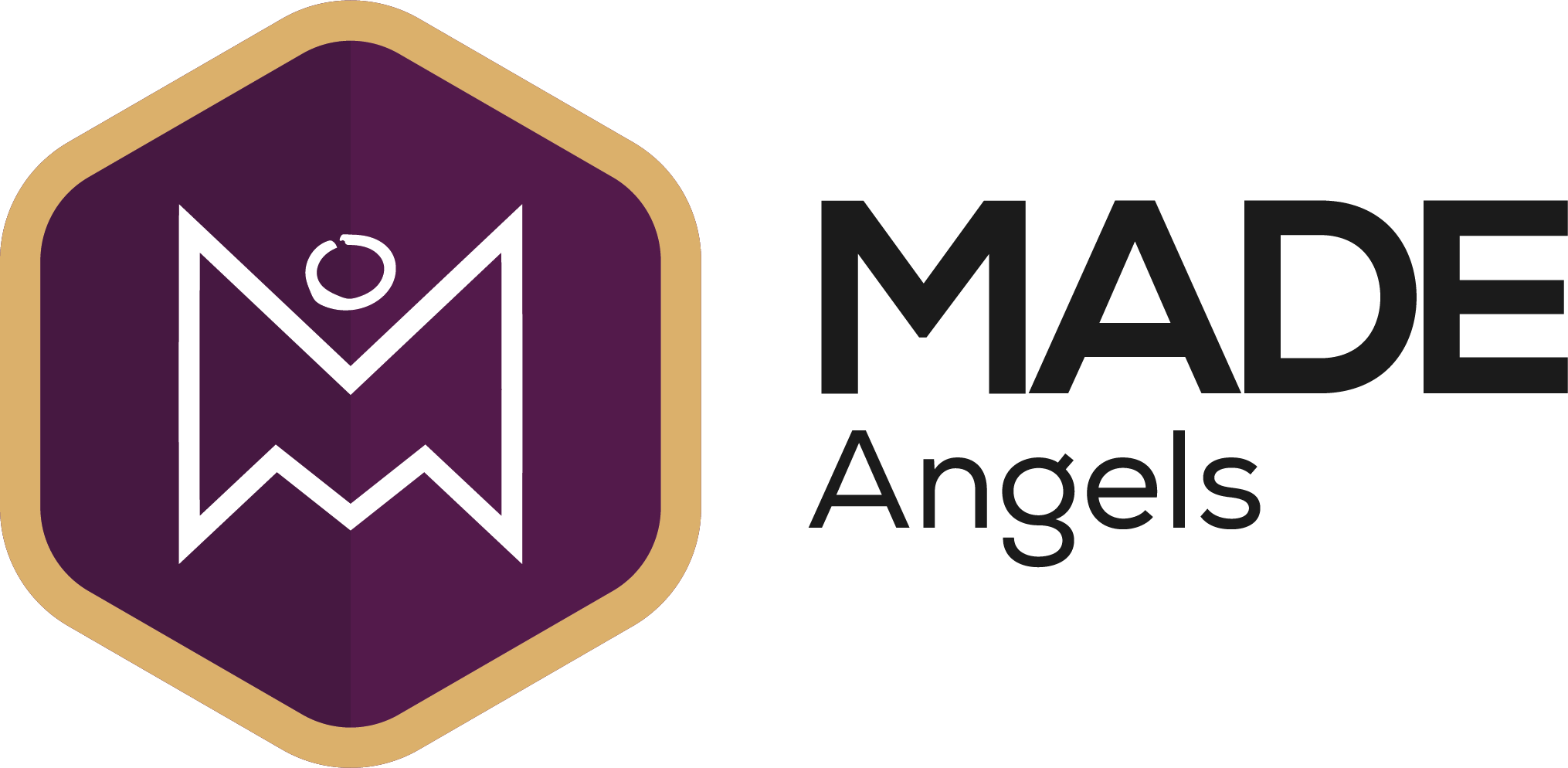 Awarded to members of the Made Angels investor network (this group meet up once a quarter).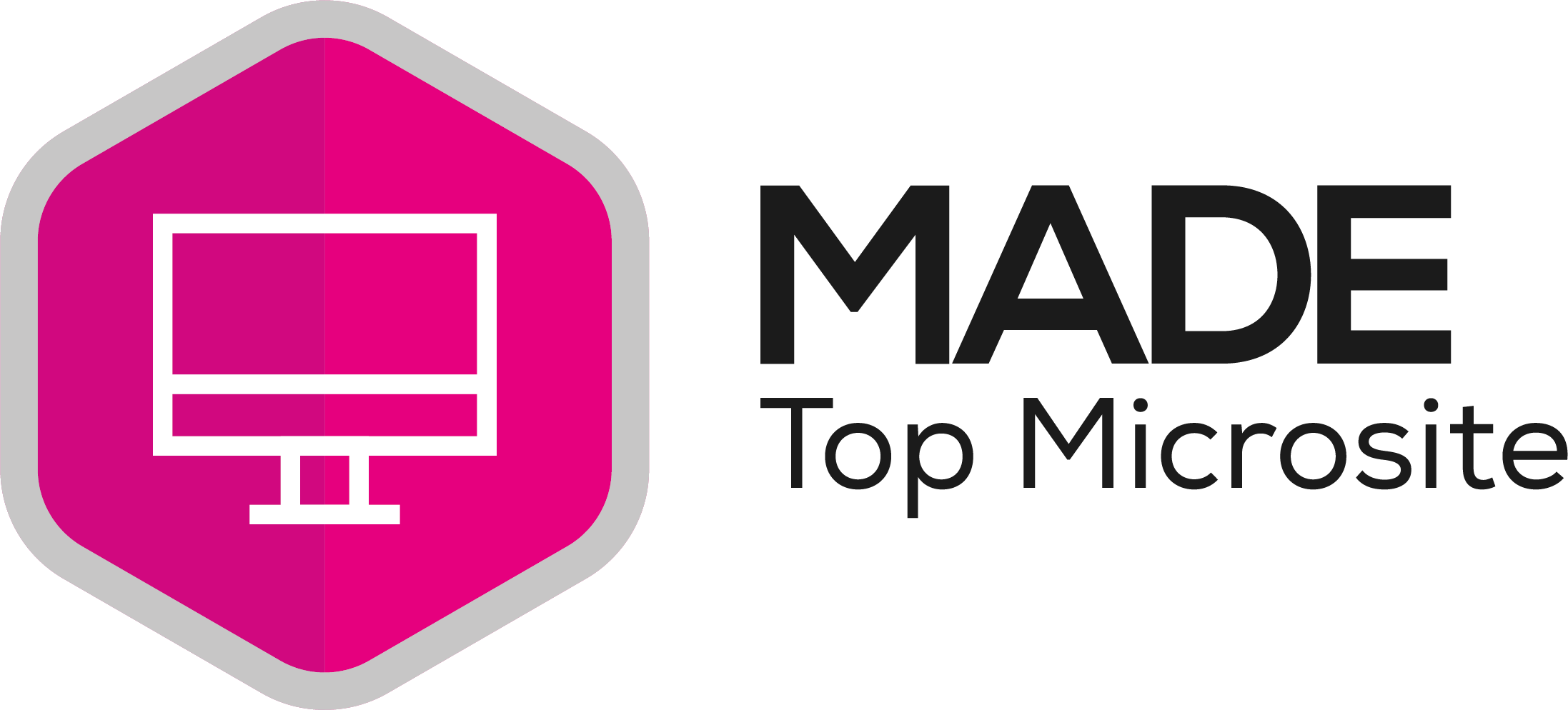 Awarded to all of the members that appear in the top #MicrositeOfTheDay post, as chosen by the digital communications team.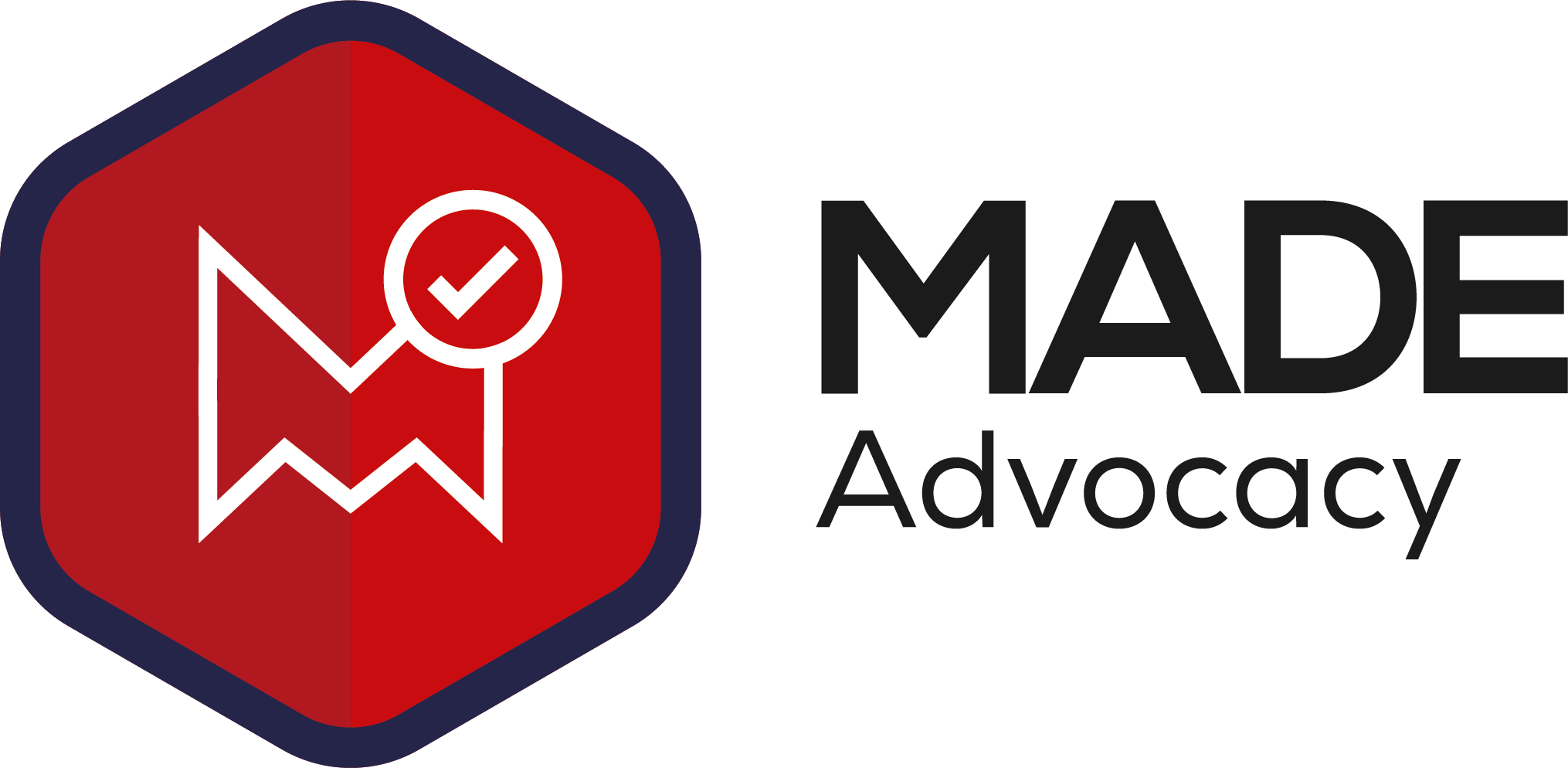 Awarded to members who have a "Member of Made" logo on their main company website, with a link going back to their microsite.